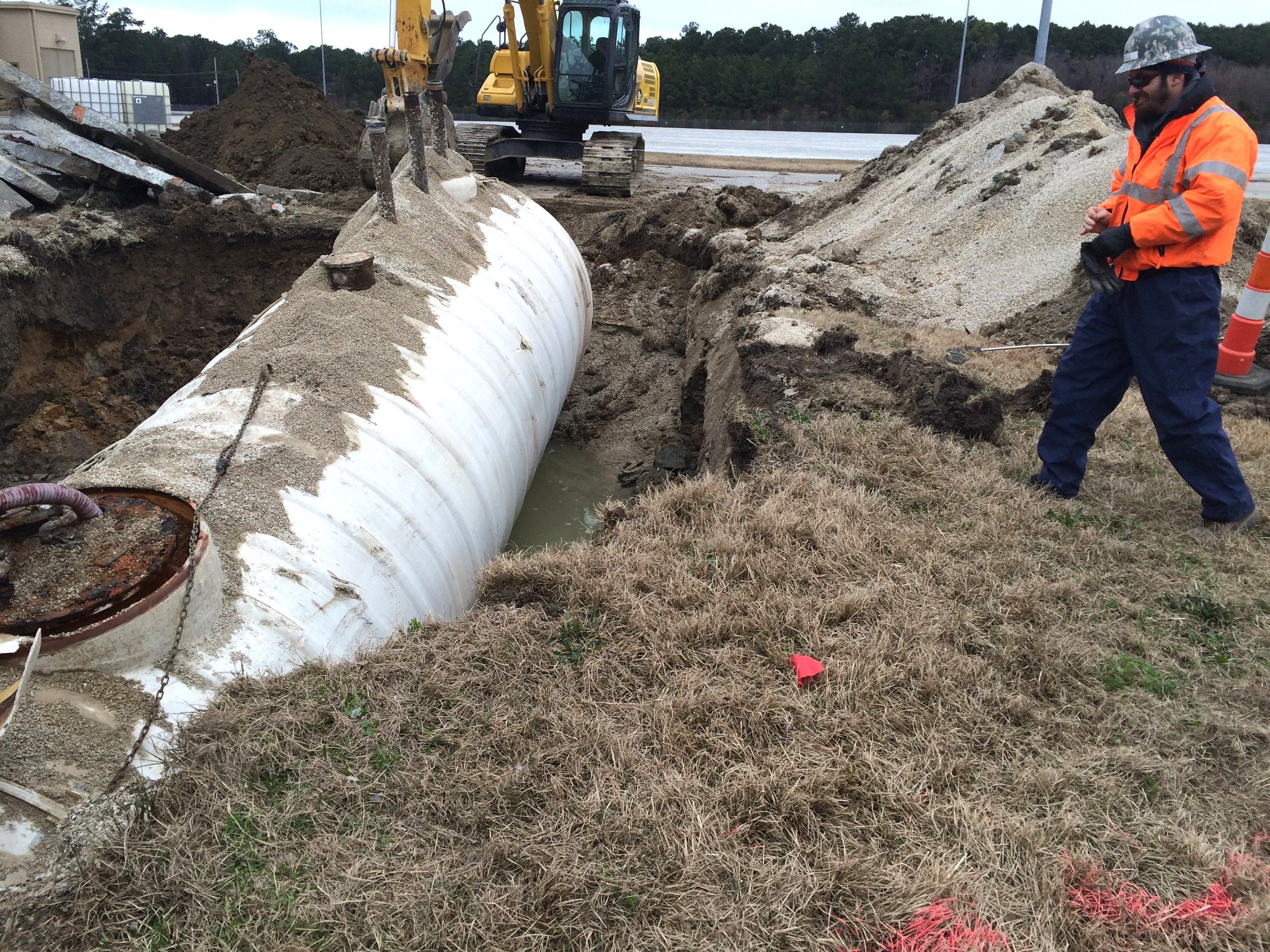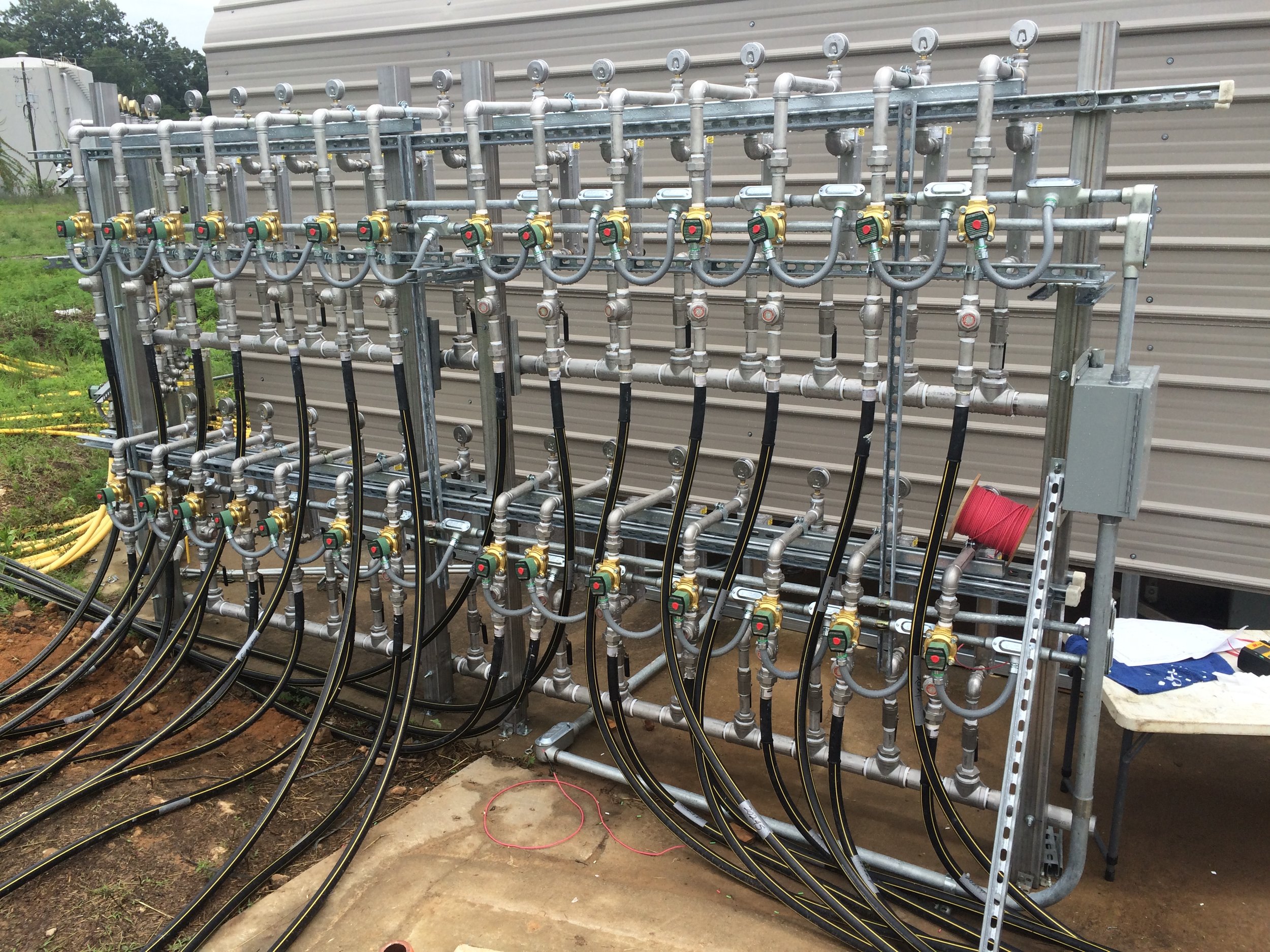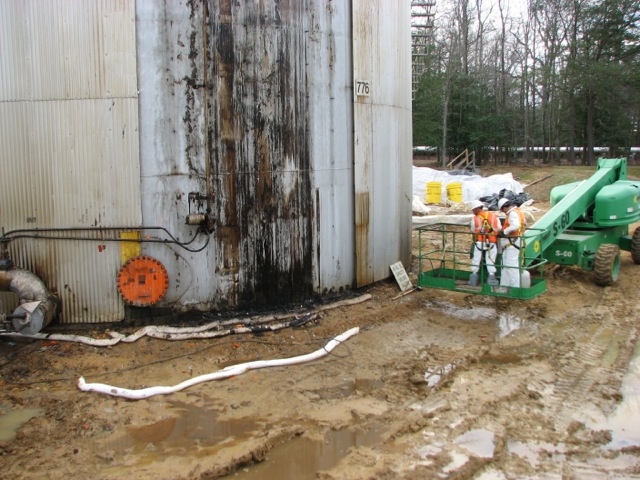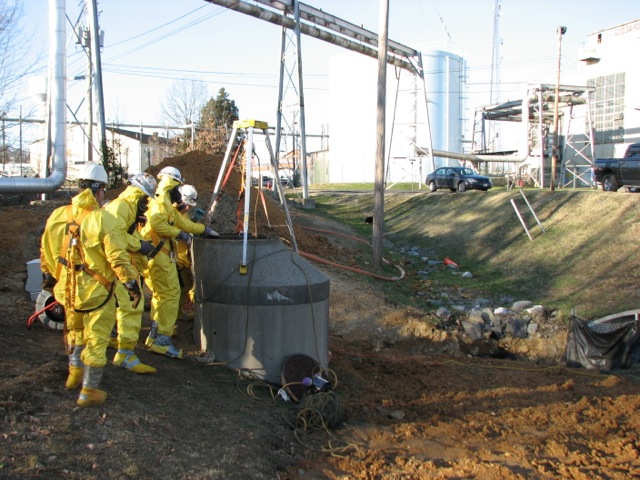 We Are EnviroSmart.
EnviroSmart is a safe, quality, valuable provider of environmental, construction and industrial cleaning services to clients from coast to coast. We deliver turn key solutions to our customer's operational requirements, projects and objectives on their sites. By successfully finishing our projects safely, on budget and on time, we represent a dependable partner with proven experience and past performance.
Our safety record and client focused culture are vital aspects of the strong and long-lasting relationships we have built with our customers. Safety, quality and value transcend all aspects of our company – at all times.
EnviroSmart is the preferred contractor for clients interested in integrated services that minimize down time and costs while maximizing quality and efficiency.